Faux Wood Shutters Orlando
Plantation Shutters
Limited time offer up to 40% off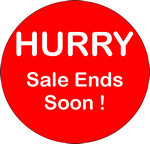 * of AluCore Poly Shutters – regular prices – restrictions apply
Gator Shutters is LESS expensive
than Costco, Home Depot and Lowes !
>>> Compare Us to Anyone and Save <<<
Shutter Info – Video
Very nice Video about Shutters from Bay Home and Window !
Thank you, our customers will appreciate the information.


Gator Shutters® is the only Company who sells AluCore Poly Shutters® with an Aluminum Core in the Stiles and Louvers !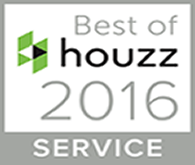 When you are looking for a real wood shutter, but budget seems to be less, turn your attention to faux wood shutters! With the look of a real wood shutter, faux wood shutters Orlando are a clever choice for Orlando homeowners. They are super easy to clean and maintain.
Faux Wood Shutters – Standard and Custom made
When your windows are differently shaped like skylights, arched or round, we design the faux wood shutters specifically for you. It is not just window design but we can have as many features as you wish for to enhance the looks, convenience and safety. Routeless feature help you control the light and privacy as it eliminates holes in slats.
Faux wood shutters at Gator Shutters come in array of stains and finishes, textures and patterns – from earthy tones to bright hues – you can color coordinate or create a contrasting effect to complete the look of your space.
Why should you choose Faux Wood Shutters?
Faux wood shutters Orlando are made from durable polymer material and they come with UVA inhibitors offering superb light and privacy control.
Energy efficient, when closed faux wood shutters keep the room cool and when opened, they allow the light to come in thus offering excellent light control and keeping your energy bills low.
2"-2 ½" are the different slat sizes available, so it can fit any window of any size.
Colours and patterns available in plethora
If you want to know how faux wood shutters Orlando can create a different look for your space, well schedule a free in-home expert session or call for a free mobile shop in home experience. You get to see our product line in your home and choose accordingly.
Here's a quick quote!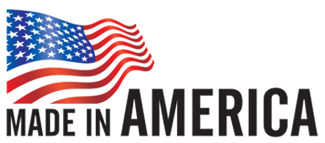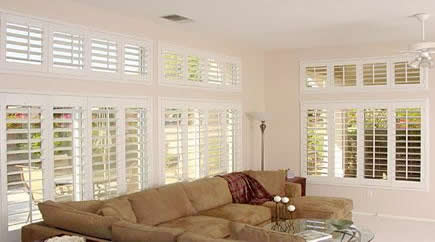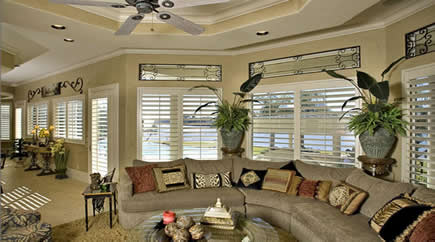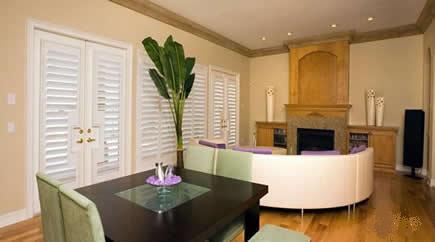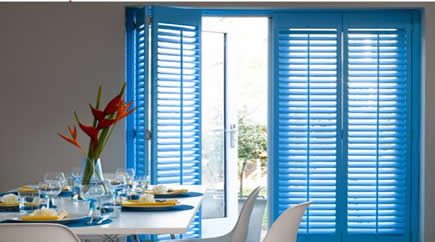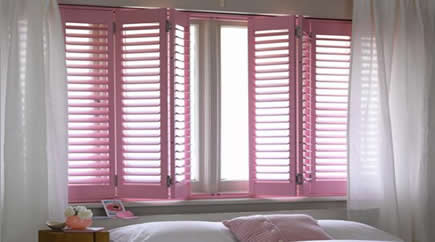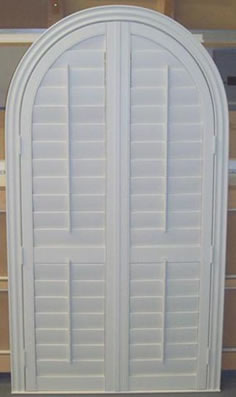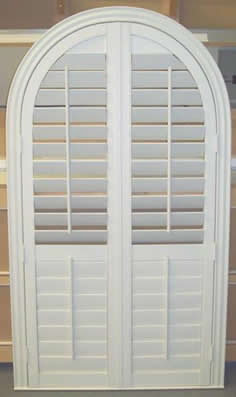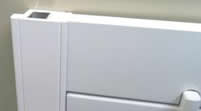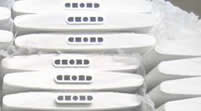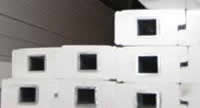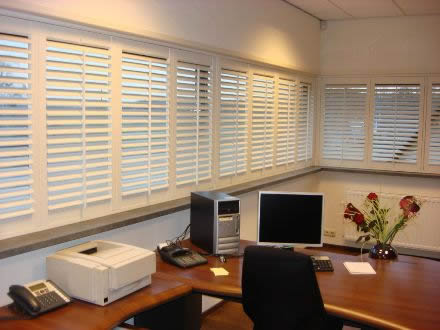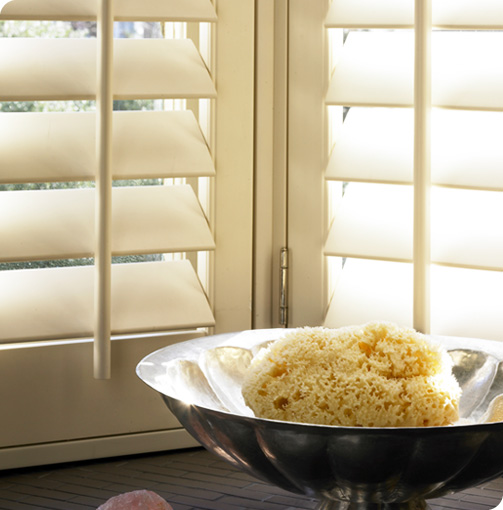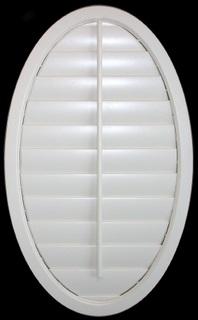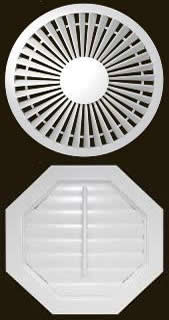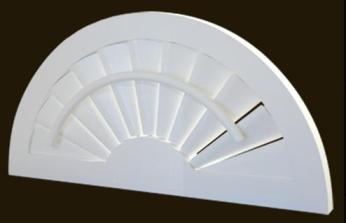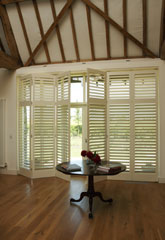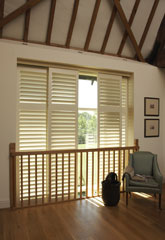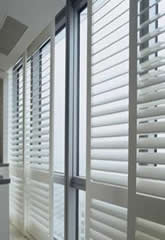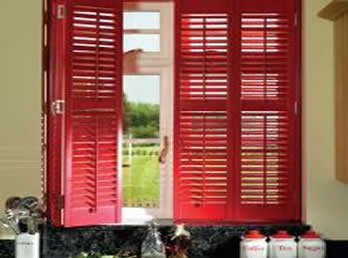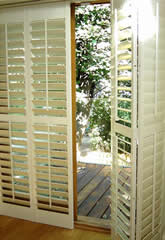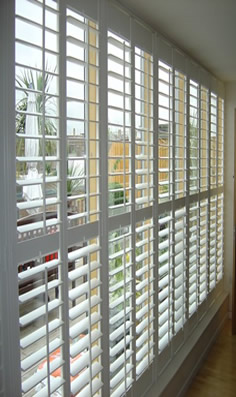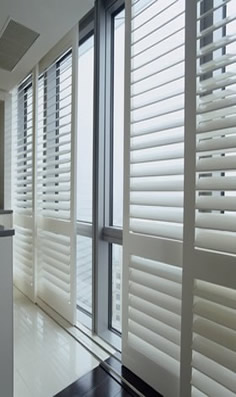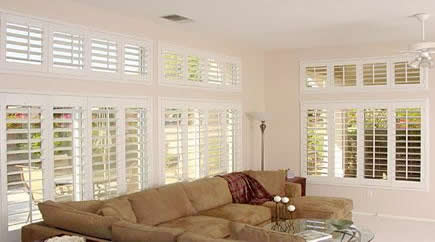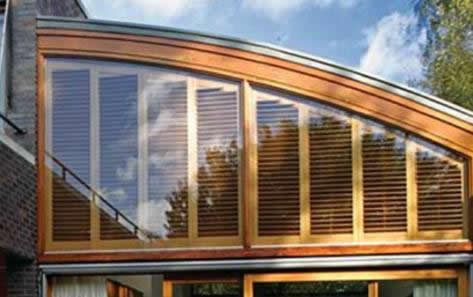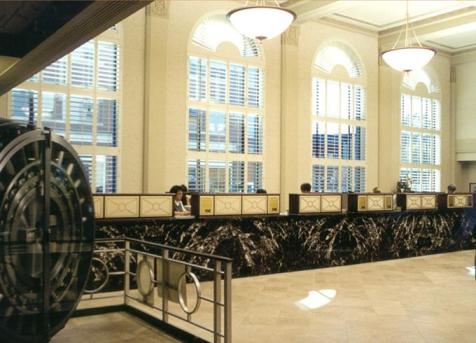 Give us a call today
and see why we are your best value in custom window blinds.
Save Time! Save Money!
or Call today for a free quote
Gator Blinds®
(407) 462-7750
Serving the Orlando area
Showroom in Casselberry, Florida
Your Experts for
Plantation Shutters Window Blinds Roller Shades in Orlando