TRADITIONAL OR CONTEMPORARY
Roller Shades Orlando
Upgrade your Window Shades.
Unmatched quietness.
The New Generation – QMotion
Gator Shutters present to you endless options – soft, solid, prints, light diffusing, black out or room darkening options in Roller Shades Orlando. Apt for everywhere – your home, office or any commercial space – they are sophisticated, well in budget and highly functional.
The q-motion roller shades are the new gen shades offered by us. You can ask for manual as well as automated ones and they are virtually soundless. Standard D-batteries is what you require to operate the automated roller shades. When you have windows that are hard to reach, the q motion automated roller shades make for a perfect pick. Just use your smartphone for opening or closing the shutter and well you can even manage them sitting in your office chair as well.
There is a built in safety stop braking feature in roller shades Orlando that keeps them intact thus protecting windows and walls. The side gaps are reduced just to ½", thanks to the slim bracketing and thus enjoy excellent privacy and light control.
The Q motion shades come both in motorized and non motorized options and their unmatched quietness makes them a market leader in their niche. Roller shades Orlando are definitely a stylish and functional addition to your space.
Gator Shutters has been offering window treatments in Orlando since 18 years and now have a large customer base. For options in available window treatment, you can well visit our showroom in Casselberry or even call our experts home under mobile shop experience. Our experts will bring product catalogs and sample of roller shades Orlando right in your home to help you make a wise and quick decision.
Gift your home a makeover with Gator Shutters!
Good Shades with Noisier Sompfy Motor
Projects we have done
"The View" Downtown Orlando

"Bank" Downtown Winter Park

"Company" Winter Springs


"Highrise Condo" Downtown Orlando


"Double Tree Hotel" Orlando

"The Villa" Apopka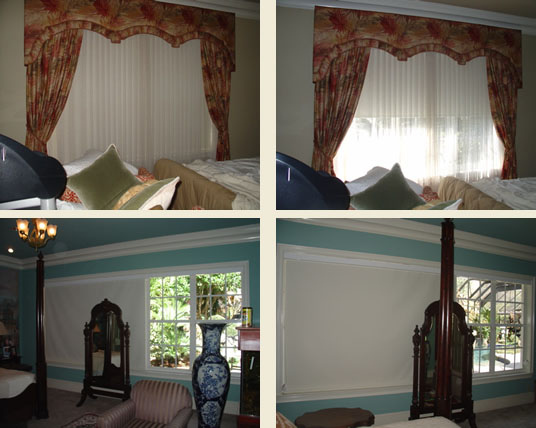 "The Villa" Casselberry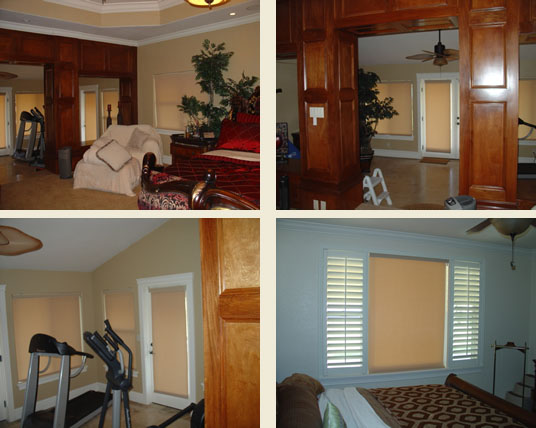 "Outside Roller Shades" Maitland


"Others" Greater Orlando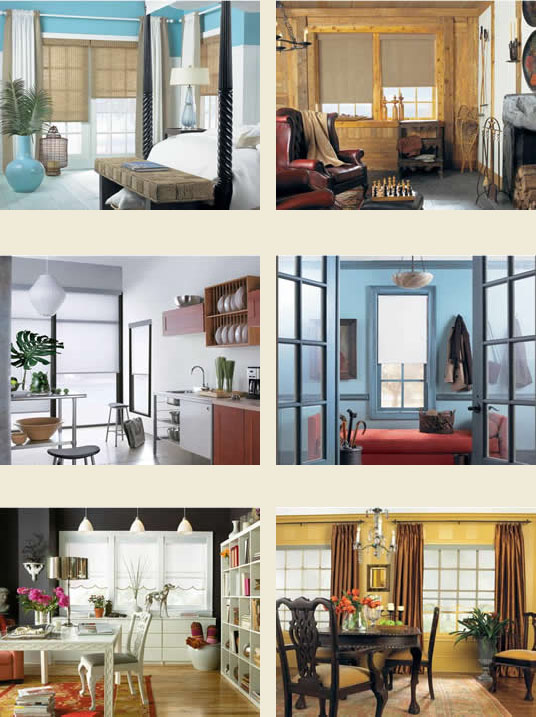 Give us a call today
and see why we are your best value in custom window blinds.
Save Time! Save Money!
or Call today for a free quote
(407) 462-7750
Gator Blinds®
Serving the Orlando Area
Showroom in Casselberry, Florida
Your Experts for
Roller Shades Orlando – Motorized Shades Orlando