Plantation Shutters in Orlando
Premium window treatments for your premium windows! Right from wood plantation shutters in Orlando, composite wood plantation shutters, faux wood shutters to custom made horizontal wood blinds, fabric shades and sheer shades – all under one roof at Gator Shutters.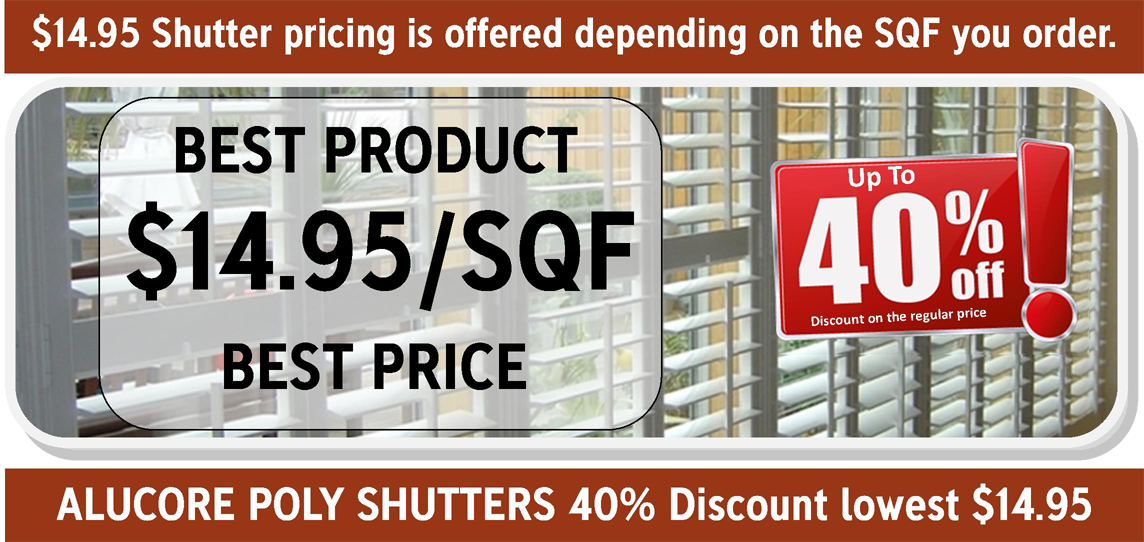 Save huge! 30% of the total range for a limited period!
Sale ends soon, so make most of it!
Plantation shutters in Orlando give a clean and stylish look and being energy efficient save you on your energy bills. We've designing windows roller shades in Orlando since 18 years. Our USP is that we offer an eclectic mix of beauty and functionality. We welcome you to a world of practical window covering solutions; meeting us you will discover how window shutters and blinds in Orlando can uplift the decor of your space.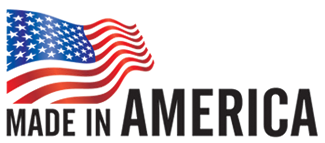 Our mobile shopping experience brings the showroom of window coverings directly to your living room. Product design is our specialty, knowing the right product for your project that's what separates us from our competition. See the colors and textures the way they should be seen – in the natural lighting of your home or visit us in our Showroom in Casselberry and see bigger samples. Our window treatment products like interior plantation window shutter, wood blinds, faux wood blinds, fabric shades, Roller shades, honeycomb shades, roman shades and motorized shades. Gator Blinds – Shutters, Blinds, Shades and Draperies is your source for any window treatment you desire.
Window shutters Orlando can accentuate any space be it office, home or your hotel. Visit our showroom at Casselberry to have a look at our extensive and exclusive range of window coverings to choose from. For a closer look and feel of the texture, call for a mobile experience right at your doorsteps in your living room at no extra cost. Learn about our quality wood plantation shutters, which come in plethora of colours and styles. Our full line of wood and faux plantation shutter Orlando, faux wood blinds, draperies, roller shades – the sky's the limit.
With proven excellence in product design, our experts will help you choose the best window coverings for your space. Well, we understand that it's not just about decor, the window coverings are a practical solutions towards energy efficient solutions. Whether you are looking for speciality window shades or matching to the decor, roller shutters Orlando have customised solutions ready for your every requirement.
Gator shutters is a Florida based licensed company operating since 18 years and has been serving all Orlando with its exclusive and extensive range of window coverings. We now bring for its qualified customers a "No Payment, No Interest" finance option under a loan program. So, there is nothing stopping you to choose your window treatment today and pay for it later over time.


Why Choose Gator Shutters?
• Window covering solutions – extensive and exclusive range
• Standard and custom sizes available
• Full manufacturer guarantee
• Free consultation – free estimates- free measurements and installation
• Professional consultation
• Lowest price promise
• Product availability takes only 4 to 7 days
As there are numerous window treatment options available around, give us a call and we will help you choose the best window treatment solution. If you know which window treatment you are looking for, call us for a free instant quote!
Step into the world of window shutters Orlando and dress up your windows with coverings that are highly functional, energy efficient and light on your wallets also.