AluCore Poly Shutters Orlando
Plantation Shutters
Limited time offer up to 40% off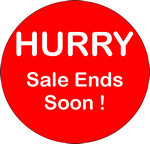 * of AluCore Poly Shutters – regular prices – restrictions apply
Gator Shutters is LESS expensive
than Costco®, Home Depot® and Lowes® !
>>> Compare Us to Anyone and Save <<<
Gator Shutters® is the only Company who sells AluCore Poly Shutters® with an Aluminum Core in the Stiles and Louvers !
Gator Shutters – the only company in Orlando to offer AluCore Poly Shutters. They look and feel like wood, but don't be mistaken, they are a revolutionary, next generation window treatment with amazing form and functionality.
Come and experience for yourself in our Showroom at Casselberry!
What is so special about AluCore Poly Shutters?
– Insulating factors up to R-Value 6.0
As an example: The R-value of loose fill cellulose is R-3.2 to 3.8 !
-Superior energy efficiency – 70% better than wood and 1,600% better than aluminum.
-UV resistant – will not yellow – crack, chip, split or warp –
-Fire resistant – fully reparable – Elliptical louver profile
-Moisture and humidity resistant
-Bacteria and termite resistant
-Hypoallergenic – no harmful gases emitted
-Low on maintenance – a damp cloth or mild soap and water will do the cleaning
-Lead free
-Limited lifetime manufacturer warranty – Made in USA
The AluCore Poly Shutters
No dings and dents over your windows for years, as AluCore poly shutters are crafted from highest quality solid poly materials. To further the strength, they come with aluminum inserts. The louver width is up to 36" which is offered by no other shutters in the market today.
With wider panel, comes the fun of enjoying the outside view with better clarity. AluCore Poly shutters Orlando are an Eco friendly window treatment and is fully recyclable. Super energy efficient, these shutters offer the best insulation and so are the best alternative to wood shutters even if they come slightly expensive.
Overhead Track System
Bi-Fold and Bi-Pass are the two types of track systems offered with AluCore Poly Shutters. The aluminum track is mounted upon a ¾" header and it also comes with two side legs to offer protection from leakage and stop shutter panels.
Repairability
The screw and the nuts that are used in the construction of AluCore Poly Shutters have the advantage that they can be replaced in case of any wear and tear. For e.g. if there is a bent in a stile, you just need to replace the stile and not the entire shutter. Similarly, you can replace the rails and louvers. To further the strength, the ALU CORE Poly Shutters® plantation shutters Orlando have hidden aluminum reinforcing.
To clear the air on AluCore PolyShutters, schedule a free in-home expert consultation and know how these shutters can transform your home's entire décor without going over budget. Walk into our showroom in Casselberry and have a look at our extensive collection of window treatment.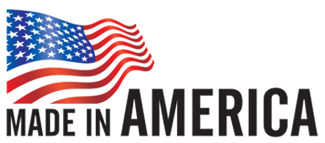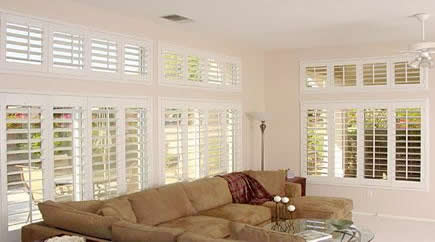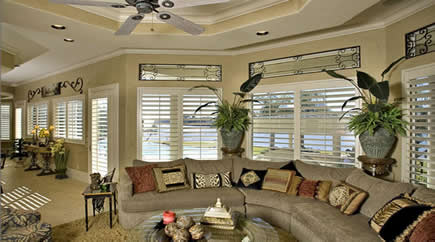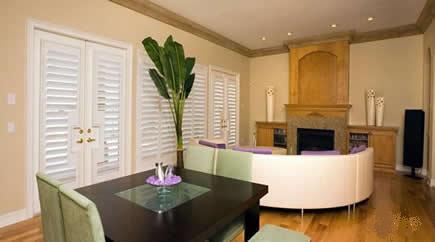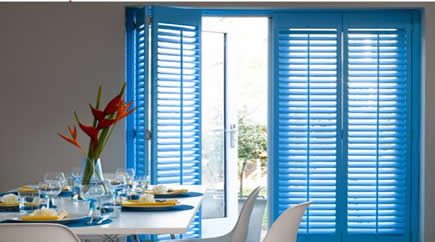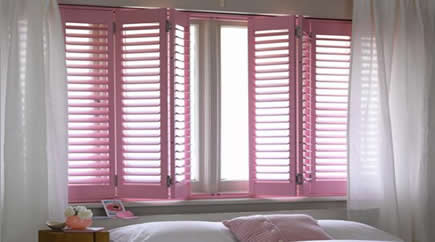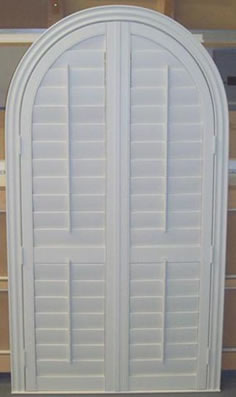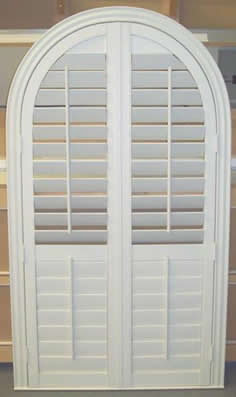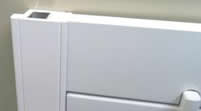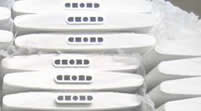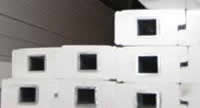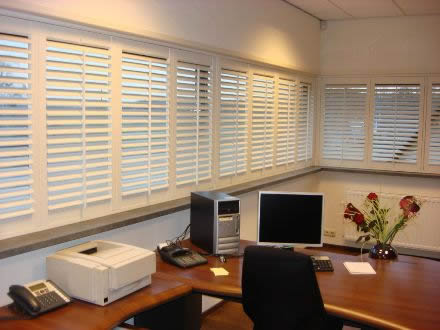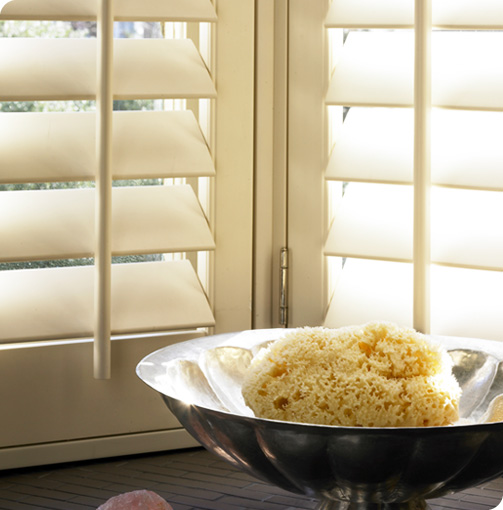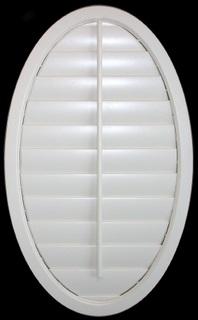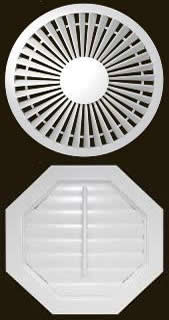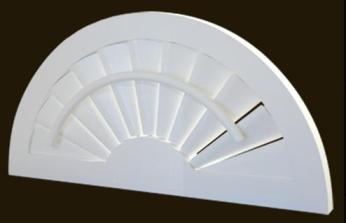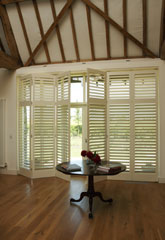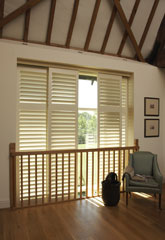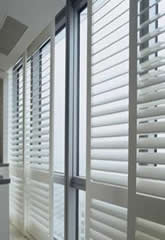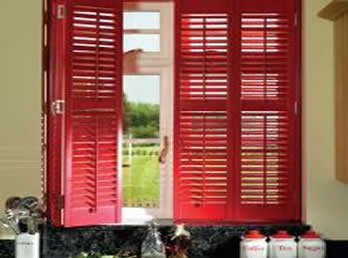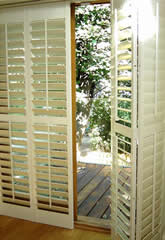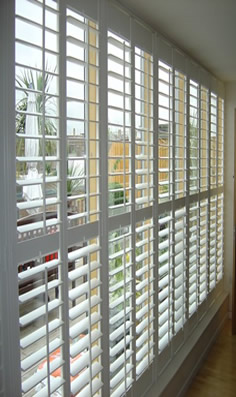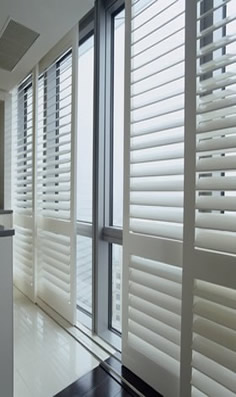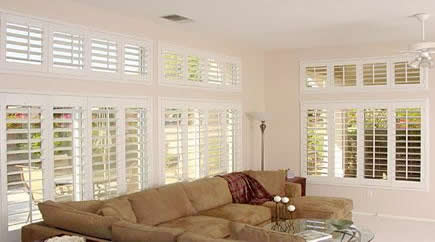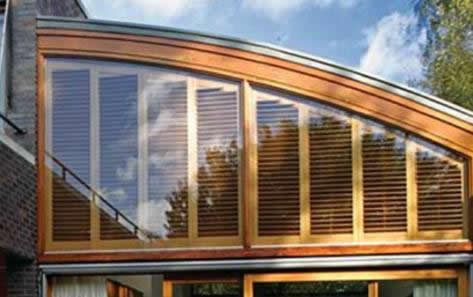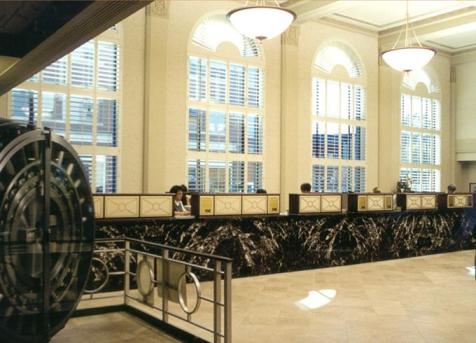 Give us a call today
and see why we are your best value in custom window blinds.
Save Time! Save Money!
Here's your free quote!
Request a FREE Estimate
or Call today for a free quote
Gator Shutters®
(407) 462-7750
Serving the Orlando area
Showroom in Casselberry, Florida
Your Experts for
Plantation Shutters
Window Blinds Roller Shades in Orlando