CUSTOM SHUTTER "ABC"
Shutter Information
Very nice Video about Shutters from Bay Home and Window !
Thank you, our customers will appreciate the information.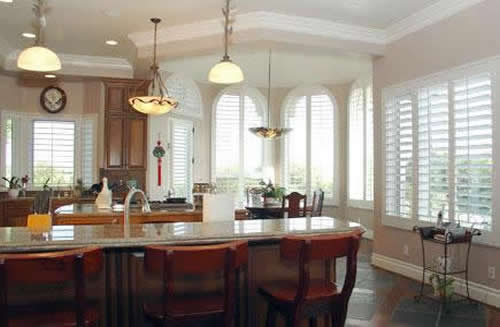 Give your home an inviting look with installing shutters and elevate your decor instantly. With movable louvers, Window Shutters Orlando offer exceptional light control. Available in styles – plantation, wood, faux wood, vinyl shutters, composite or Gator Shutters very own ALUCORE Poly Shutters – shutters look beautiful and gel up in any décor seamlessly.
For more on Shutters, we ate Gator Shutters have compiled a complete guide to help you know more about shutters and select the one that is perfect for you requirement and your budget. Form and function is the biggest USP of the Wood Shutters Orlando.
Wood Shutters
Earthy texture rich tones in multitude of stains and finishes of wood shutters are definitely going to bring that WOW factor to your space. Crafted from top quality North American hardwoods sourced from certified forests, Wood Shutters Orlando can be custom fit into any sized window – skylight, arch or round.
Faux Wood Shutter
When budget is a constraint but still you do not want to compromise on the look and functionality for your window covering, well nothing comes close than faux wood shutters Orlando. They look like real wood shutters but are a lot cheaper than the real wood shutters.
Composite Shutter
As the name goes, composite shutters are crafted from synthetic materials and are a perfect pick for high humidity areas like laundry room, bathroom or kitchen. Moreover, when you have room that get a lot if sun, composite shutters Orlando ensure that your furniture and flooring remains safe from harsh sun exposure.
Plantation Shutter
With louvers in different blade size, you can achieve amazing light control coming in. they lend a distinct character to the space they are installed in and also offer excellent airflow and ensure privacy.
Plantation shutters are available in real wood and composite wood style and so you can choose as per your decor style and your budget.
Gator Shutters brings an extensive collection of shutters for Orlando Homeowners to choose from. Yes, we are the only ones to offer the very revolutionary and amazing AluCore Poly shutters. Look alike of wood shutters but no one comes near them in terms of functionality.
Our experts will be your trusted aide in helping you choose the right kind of shutters for your space. You need not measure them, our team will do it for you and that too free.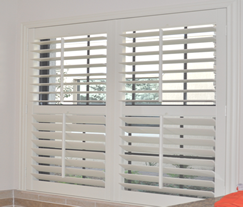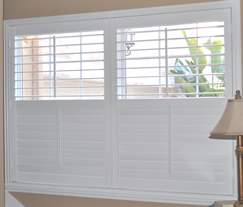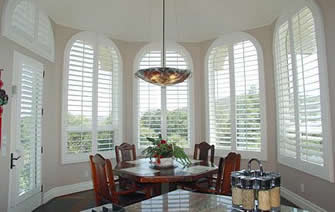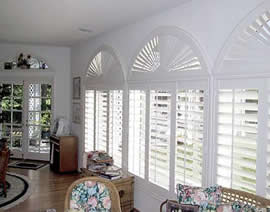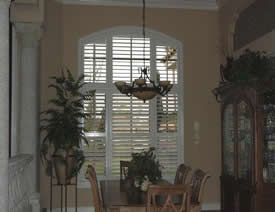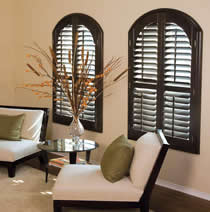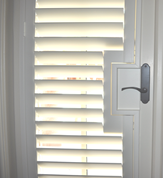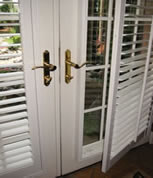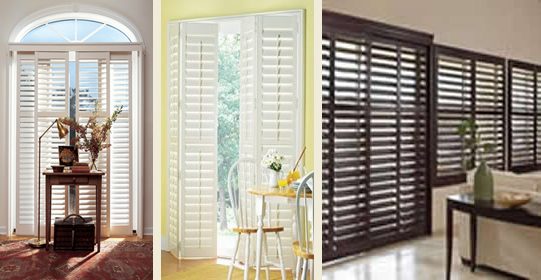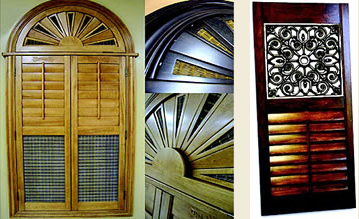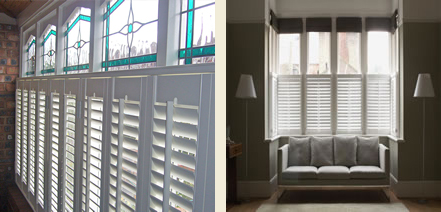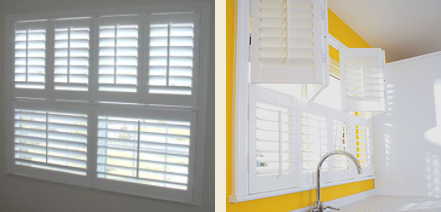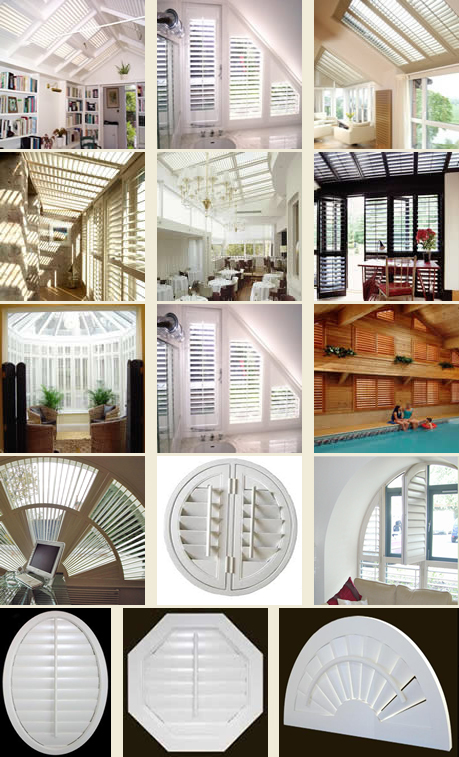 Decorative Frames
A variety of decorative frame styles are available to accent any décor.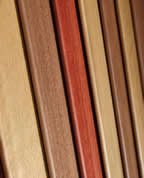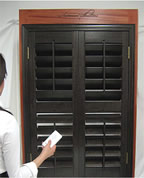 Free Estimates – Free measurement – Free installation
Give us a call today!
and see why we are your best value in Custom Real Wood Shutters.
Save Time! Save Money!
or Call today for a free quote
Gator Blinds®
(407) 462-7750
Serving the Orlando area
Showroom in Casselberry, Florida
Your Experts for
Plantation Shutters Orlando
Custom Wood Shutters Orlando
Plantation Poly Shutters Orlando